TV mounting service in Greater Sacramento
Our TV mounting and installation experts will arrive at your premises with all the necessary equipment and assist you at every step of the process. We will help you pick the perfect setting for your home cinema and ensure impeccable installation.

TV mounting service in Sacramento
20 years+ experience
TV Mounting Service We Offer
Install a mounting bracket and one TV
Connect necessary video and basic audio components wires
Neatly dress wires to ensure proper cable management
Set up any required peripheral devices
In-wall or external cord-hiding strip installation is available for an additional cost
We Provide the Best TV Mounting Service For Your Home or Business
Dan's TV Mounting is owned and operated by Dan Dyer. He has been mounting TVs since 2010. Having more than 12 years of experience you can be sure your TV will be installed correctly.
We Specialize in All Types of TV Mounting & Installations
Mounting and installing a TV can be a complicated and time-consuming task for many people.
Trying to mount a TV on your own can be frustrating and potentially dangerous if not done correctly. It often requires special tools and knowledge of electrical wiring, which many people may not have.
Our team specializes in all types of TV mounting and installations, making it easy and stress-free for you. Whether you have a flat-screen TV, a curved TV, or a wall-mounted TV, we have the expertise and equipment to mount and install it for you securely.
With our professional service, you can have peace of mind knowing that your TV will be securely mounted and properly connected to ensure an optimal viewing experience. We will handle all the necessary wiring and ensure your TV is safely installed, eliminating potential hazards or risks.
Additionally, we offer customization options to meet your specific needs. Whether you want your TV mounted in your living room, bedroom, or even outdoors, we can provide a solution that fits your space and preferences.
Don't risk damaging your TV or compromising your safety by attempting to mount it yourself. Contact us today for professional TV mounting and installation services. Our experienced team will ensure that your TV is mounted securely and ready for your enjoyment
Best TV Wall Mounting Service
Home Theatre Installation
How Our TV Wall Mounting Service Works
Remember, if you are unsure or uncomfortable with the installation process, it is always recommended to seek professional help to ensure a safe and secure TV mount.
Choosing the Right TV Wall Mounts and Settings
WHICH TV MOUNT IS BEST FOR ME?
1080P TV: HOW FAR SHOULD YOU SIT?
4K TV: HOW FAR SHOULD YOU SIT?
8K TV: HOW FAR SHOULD YOU SIT?
WHICH TV MOUNT IS BEST FOR ME?
1080P TV: HOW FAR SHOULD YOU SIT?
4K TV: HOW FAR SHOULD YOU SIT?
8K TV: HOW FAR SHOULD YOU SIT?
TV Wall Mounting Service News and Tips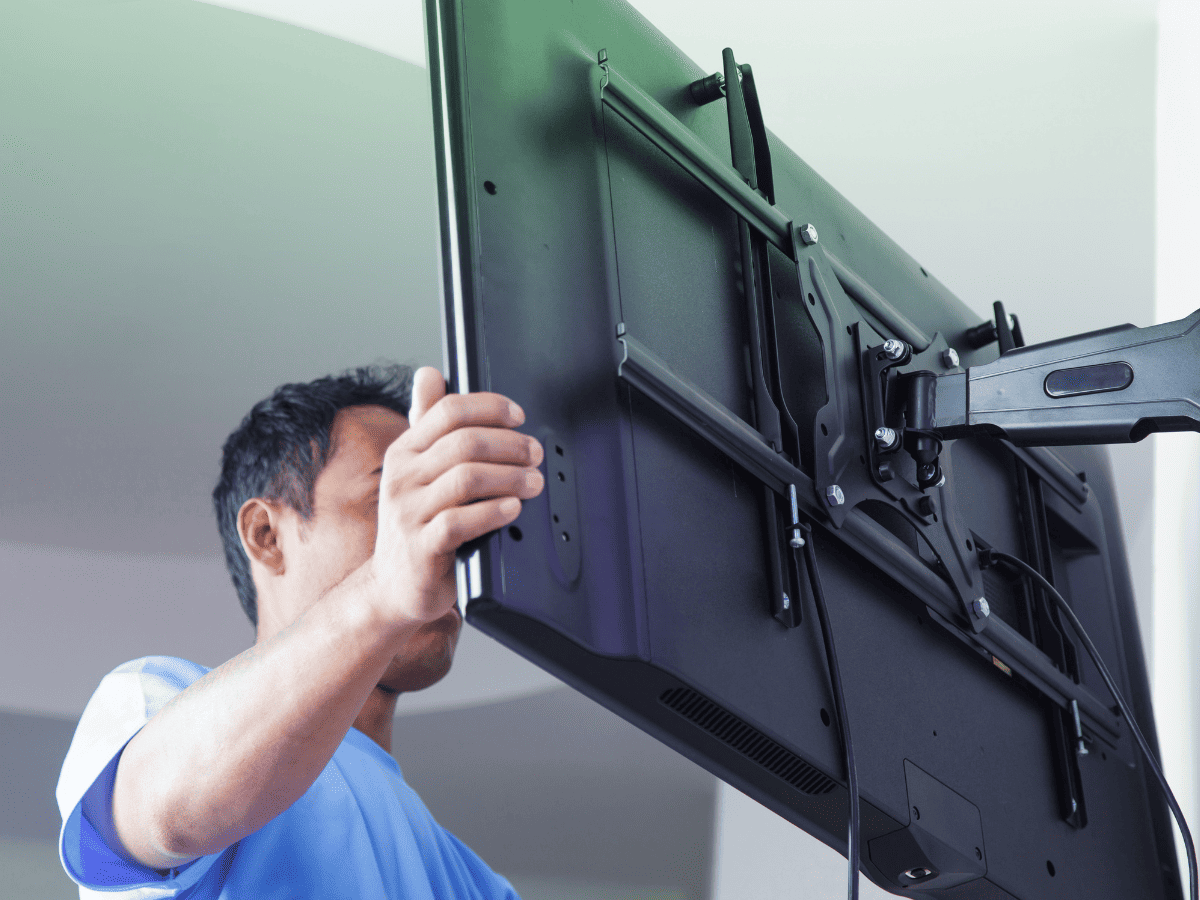 Are you tired of straining your neck to watch TV in the corner of your room? A corner TV mount
Read More »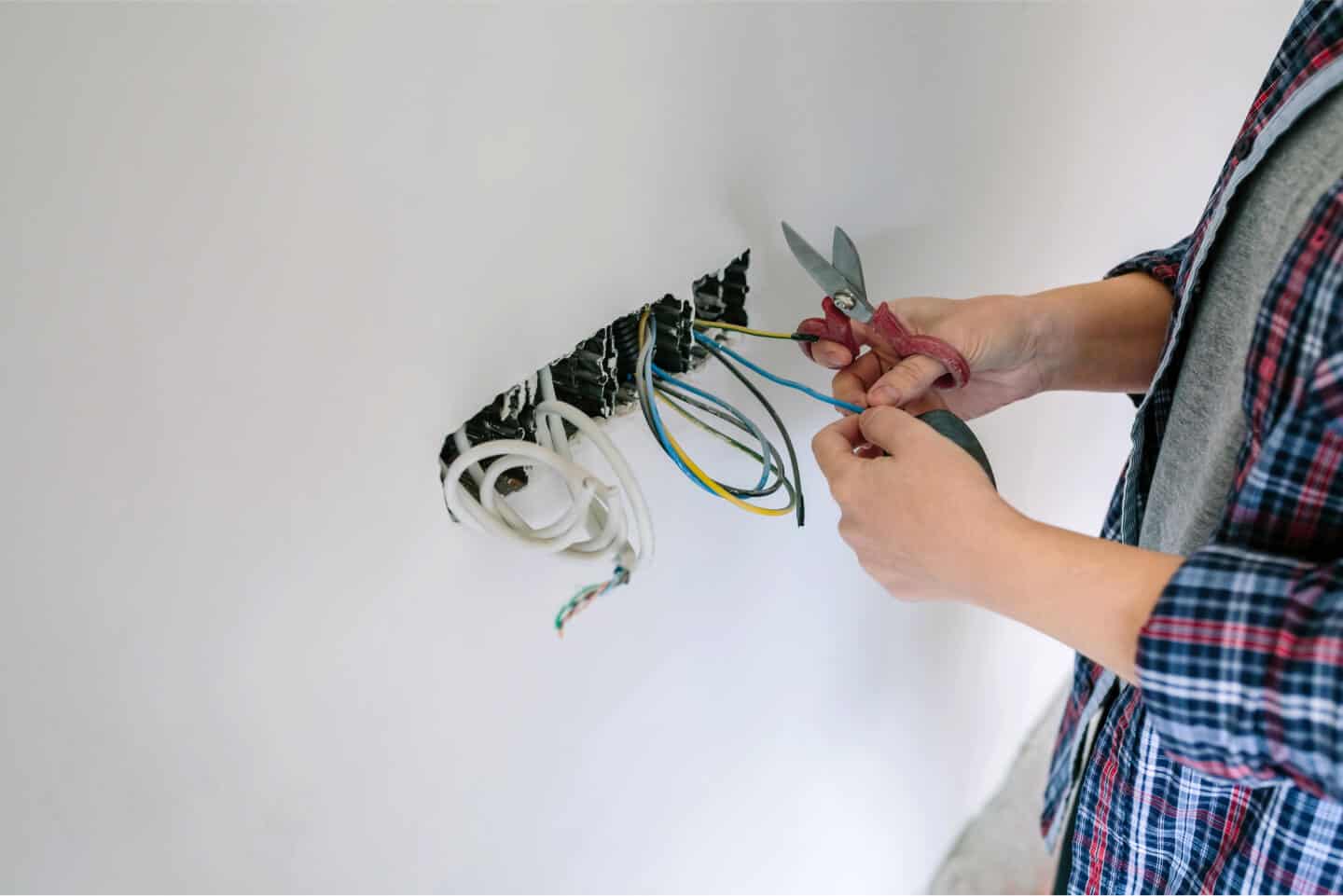 Dream Outcome Fast, Stress-Free Installation: The dream outcome for many busy working professionals would be a quick and hassle-free installation
Read More »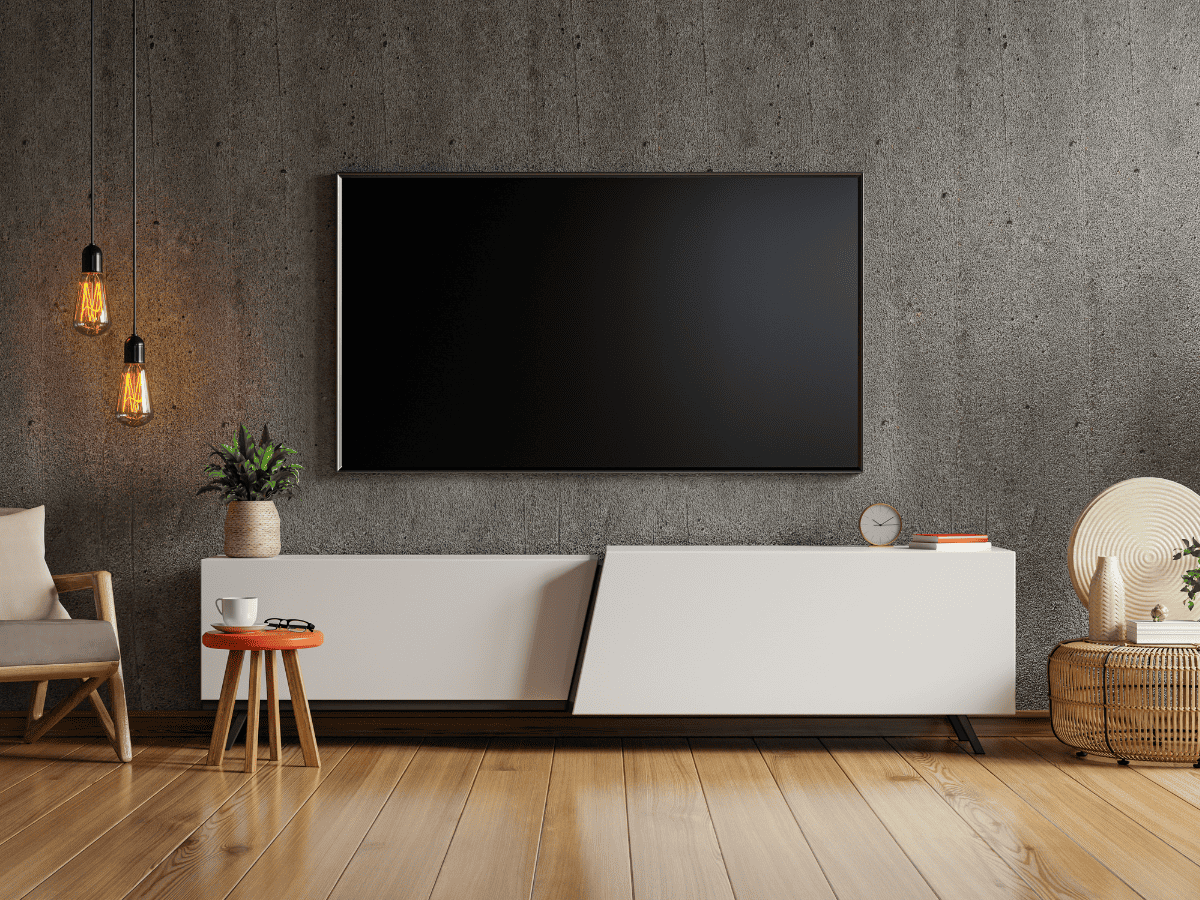 TV Mounting Service In Sacremento, Folsom, Roseville, Granite Bay, Loomis, Lincoln Dan's TV Mounting is owned and operated by Dan
Read More »