Dan's tv mounting sacramento
Security Camera Installation
Are you concerned about the security of your home?
Our security camera installation services are designed to provide peace of mind. With our expertise and advanced technology, we can help you protect your home and loved ones from potential threats.
Imagine being able to monitor your property from anywhere, at any time. Our security camera installation gives you a clear view of what's happening in and around your home, even when you're not there.
Don't wait any longer to enhance the security of your home. Contact us today to schedule your security camera installation and take the first step towards a safer and more secure living environment.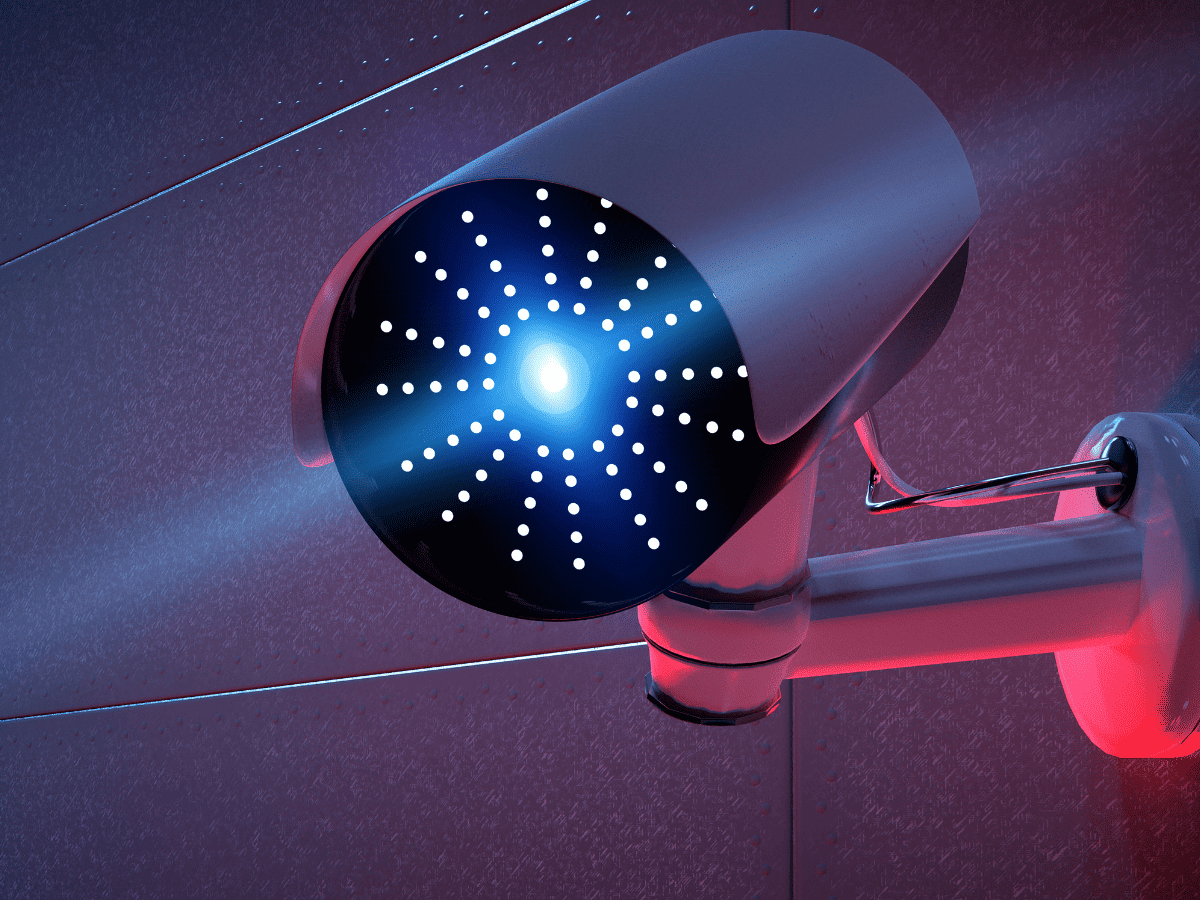 What Is Security Camera Installation?
Security camera installation is the process of setting up security cameras around your property to allow you to monitor activity and deter potential threats. Our experienced technicians will install the necessary equipment, such as cameras, recording systems, and software applications, so you can access video footage from any device with an internet connection. We can also set up motion sensors, which detect movement in the area and send alerts to your phone or other designated device.
Benefits of Security Camera Installation
The benefits of security camera installation are numerous. With the proper setup, you can gain peace of mind knowing that your home is being monitored and protected from potential threats. Security cameras provide extra protection against burglars, vandals, and other intruders. They also allow you to monitor any suspicious activity on your property, giving you control over who has access to your home. Additionally, security cameras can help deter crime in your neighborhood, providing a sense of safety and security for you and your family.
We are here to help you protect the things that matter most. Contact us today to learn more about our security camera installation services.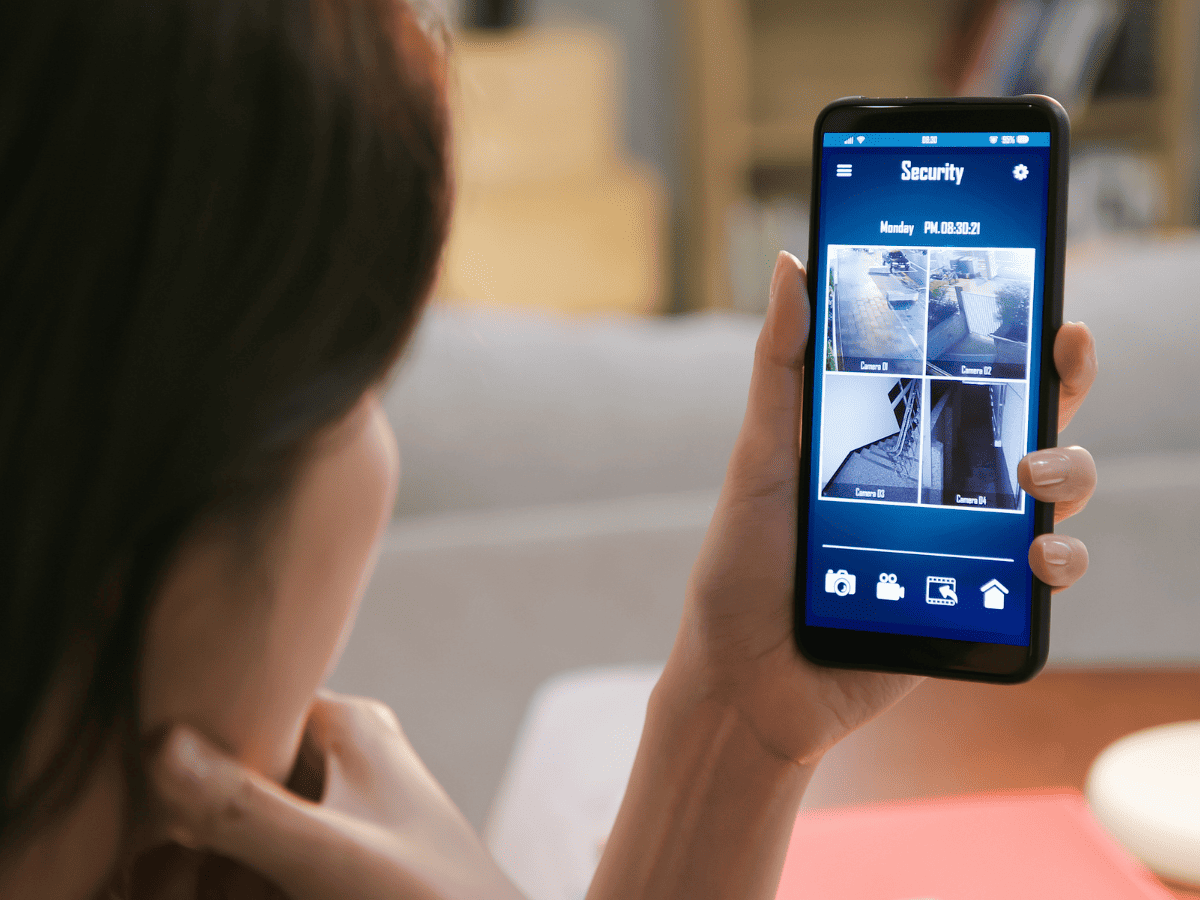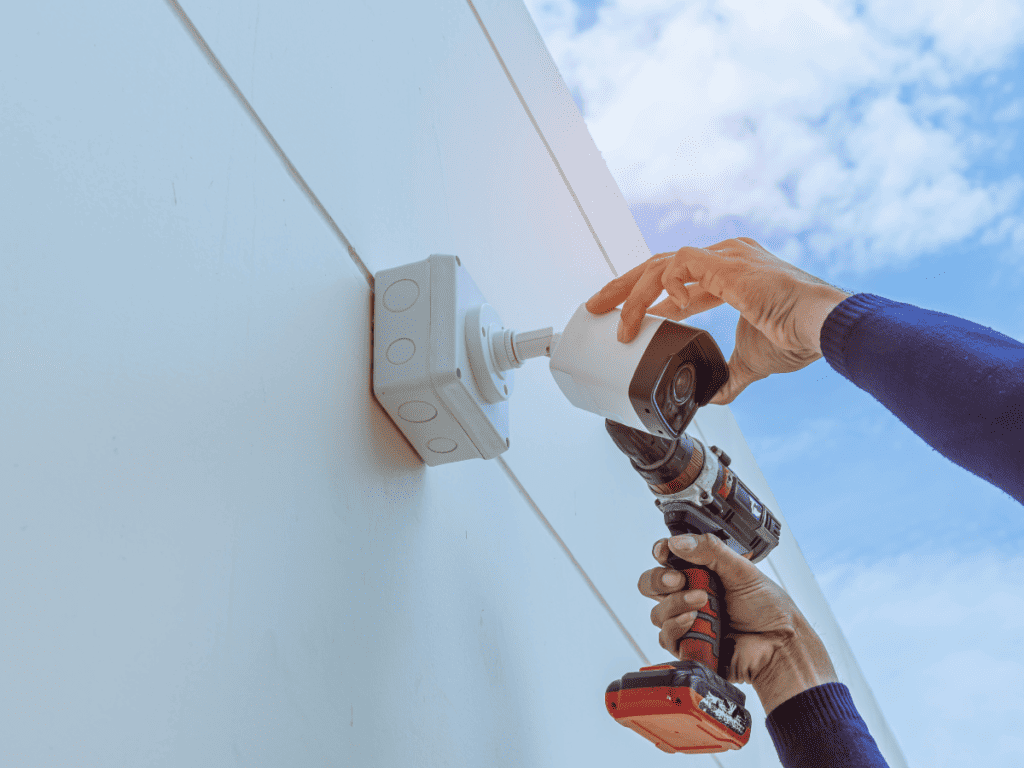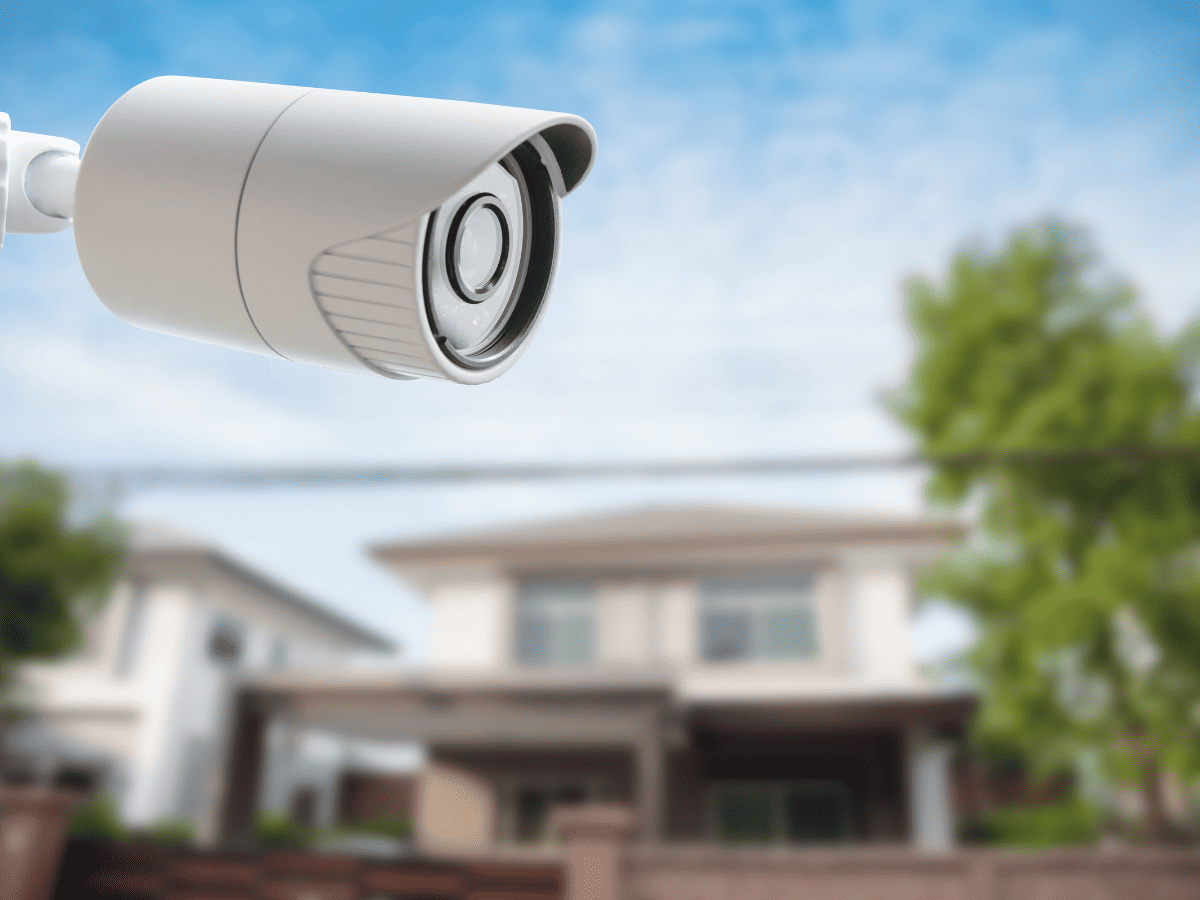 Dan's tv mounting service
> Fast & secure damage free installation

> Experienced & certified technicians

> Variety of mounting options available for any size or type of flat-screen TV

> Affordable prices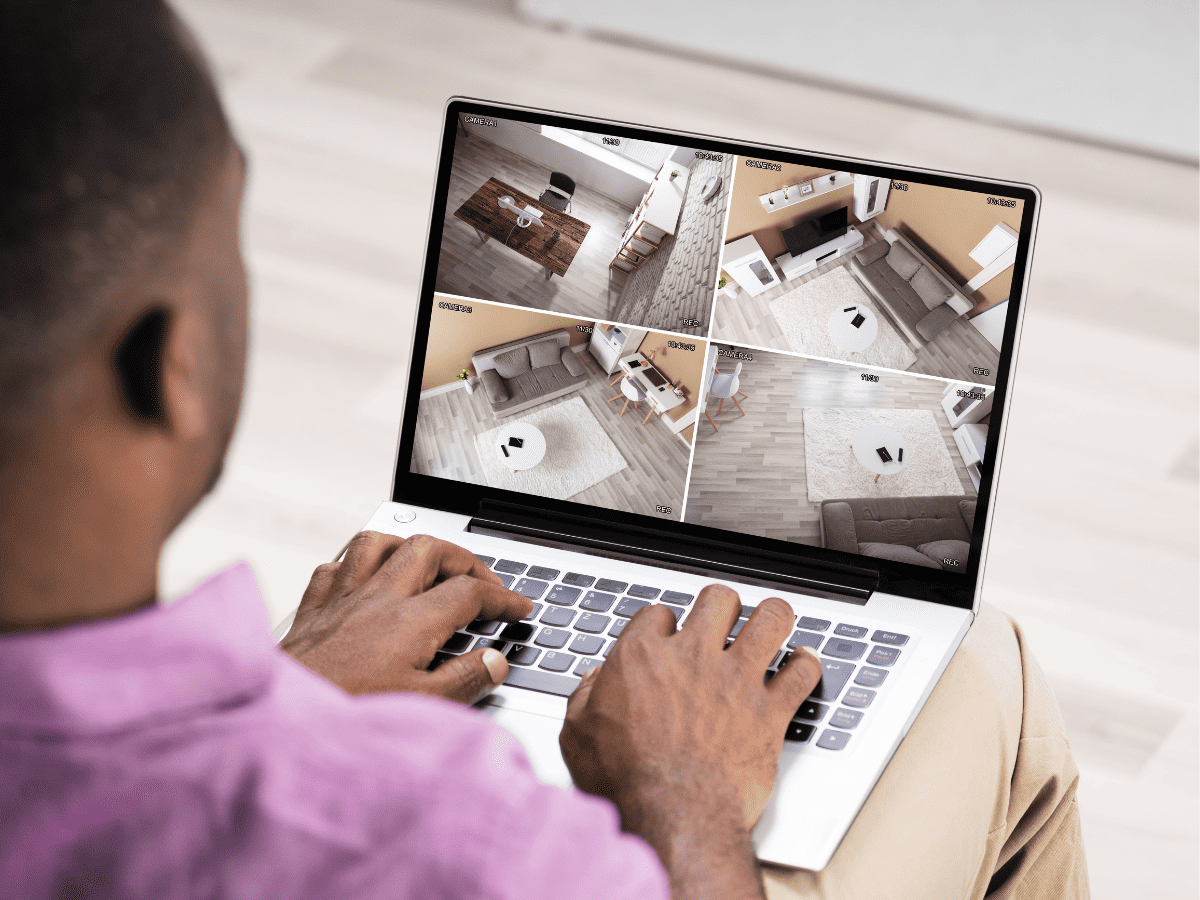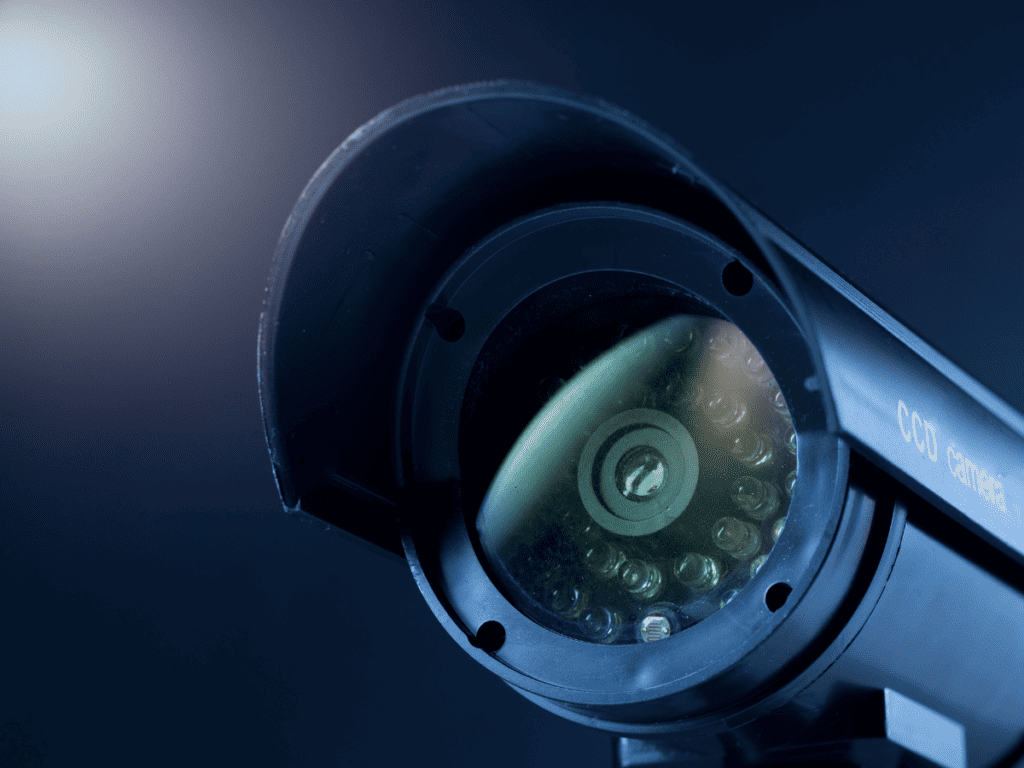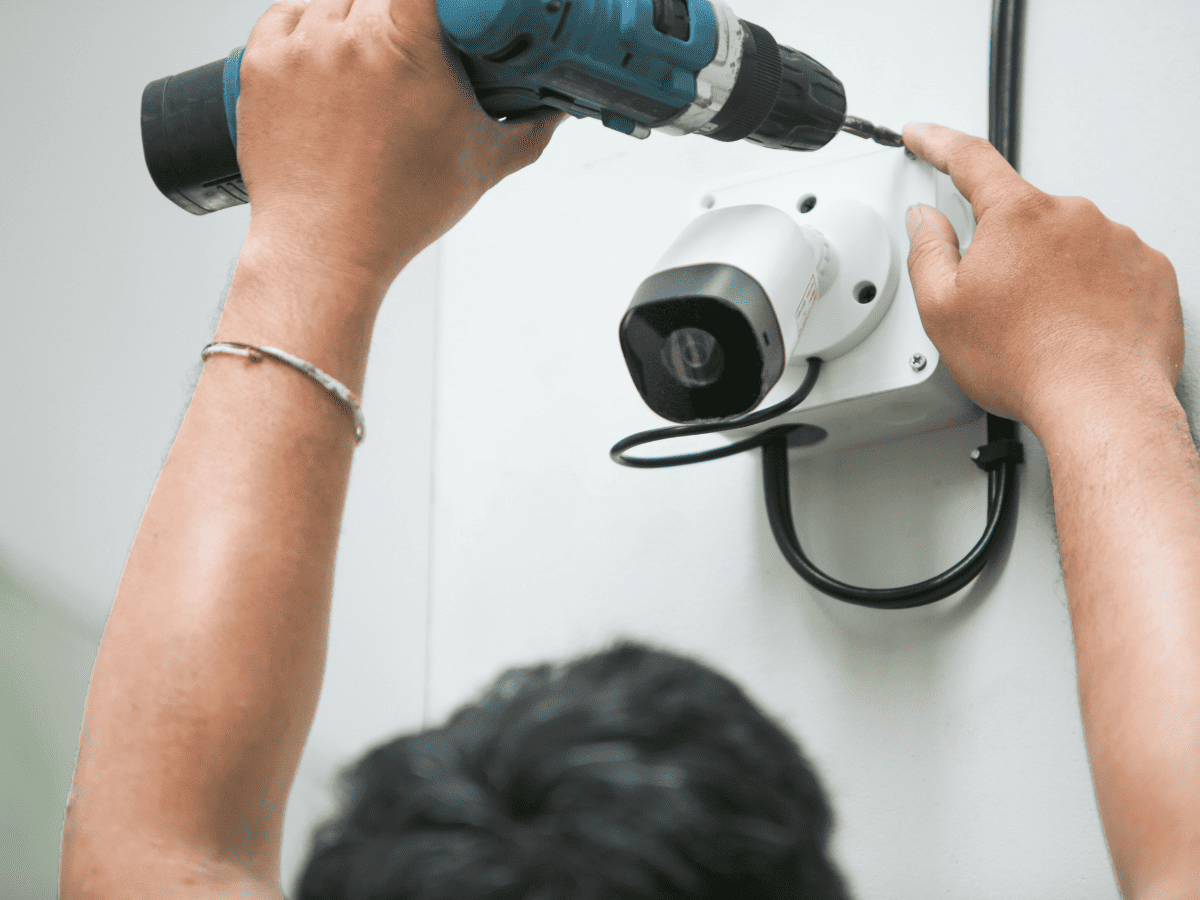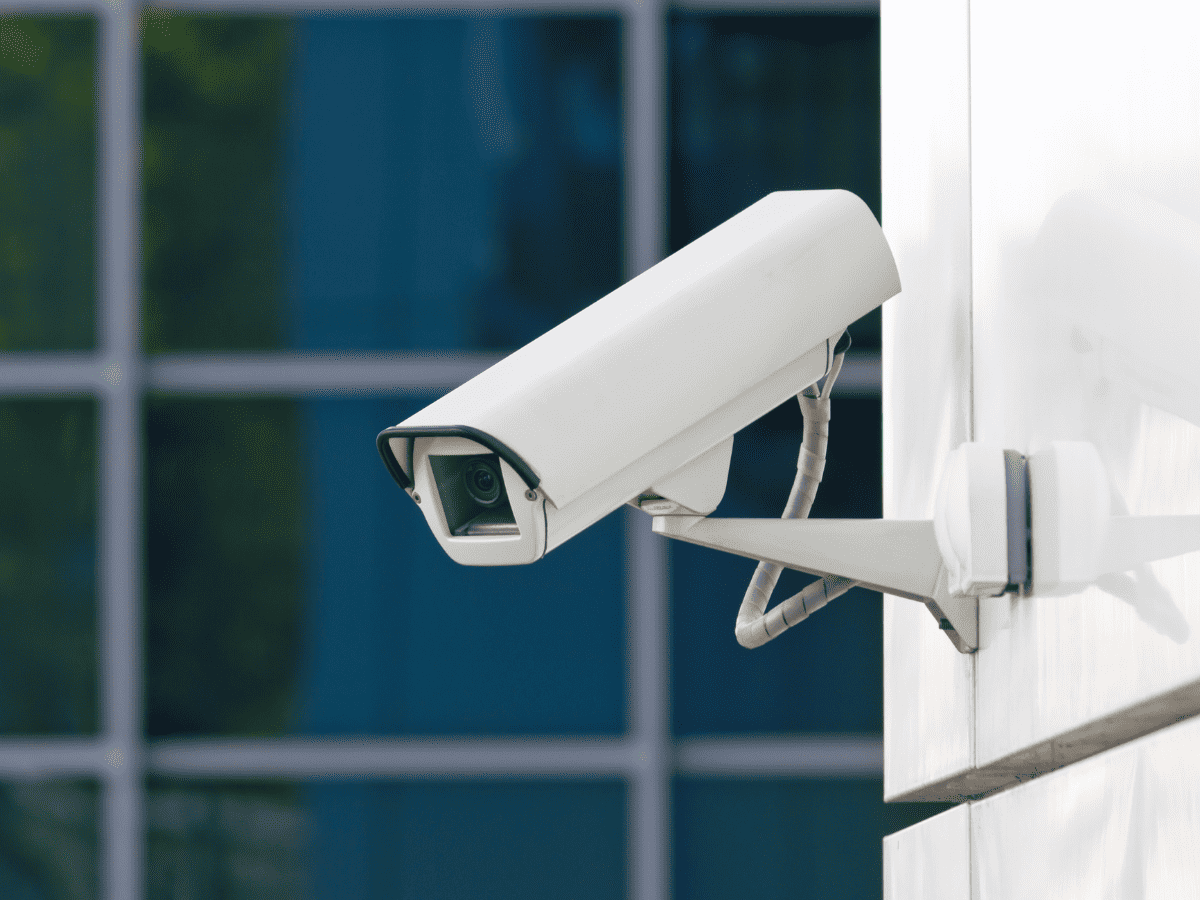 Types Of Security Cameras
When it comes to security camera installation, there are various types of cameras available. Each type has advantages and disadvantages and is designed for a specific purpose. Here are some of the most popular styles:
Bullet Cameras: Bullet cameras are among the most popular security camera options. They have an elongated shape and are typically mounted on walls or ceilings. They are perfect for monitoring large areas with a wide field of view.
Dome Cameras: Dome cameras are an excellent choice for discreet surveillance, as they have a compact design and are typically mounted in the corner of a room or hallway. They provide an excellent view but can be challenging to angle correctly due to their shape.
PTZ Security Cameras: PTZ (pan-tilt-zoom) cameras are ideal for areas requiring much coverage. They allow you to remotely control the camera's angle and zoom level, making them great for monitoring vast stretches of land or multiple rooms. These cameras are more expensive than other types but provide greater flexibility and range.
IP Cameras: IP cameras use an internet connection to transmit images, allowing you to monitor your property from anywhere with an internet connection. They are more expensive than other security cameras but offer greater flexibility and control.
No matter what type of security camera installation you require, our experienced technicians can help you find the perfect solution. Contact us today to get started!
Our three-step process makes booking your security camera installation service quick and easy.
Preparation for Security Camera Installation
Before beginning a security camera installation, planning and preparing the area properly is essential. This will ensure the installation process runs smoothly and the cameras are set up correctly. Here are some of the steps you should take before starting your installation:
1. Determine the placement of your cameras: Before installing any cameras, it is important to determine the best placement for each one. Consider factors such as light sources, areas of visibility, and potential blind spots before deciding on a location for each camera.
2. Gather your tools and materials: Ensure you have all the necessary tools and materials before beginning your installation. This will make the process much easier and reduce the risk of any problems arising during installation.
3. Prepare the area: Before installing your cameras, it is important to ensure the area is free of any debris or obstacles that may impede installation. Ensure there is no dust or dirt on the walls and floors where cameras will be placed, as this can affect image quality.
4. Test all components: Test all cameras and other components before installing them. This will ensure everything is in working order and reduce the likelihood of problems occurring during installation.
By following these steps, you can ensure that your security camera installation process goes smoothly and efficiently. Contact us today for more information about our services!
Professional Security Camera Installation Services
Dan's TV Mounting provides customers with the highest quality security camera installation and services they can trust. Our experienced technicians are highly trained in installing all types of cameras, and we will ensure your property is completely secure. With our help, you can have peace of mind knowing that your property is safe and secure. Contact us today to learn more about our security camera installation services and get started with your project!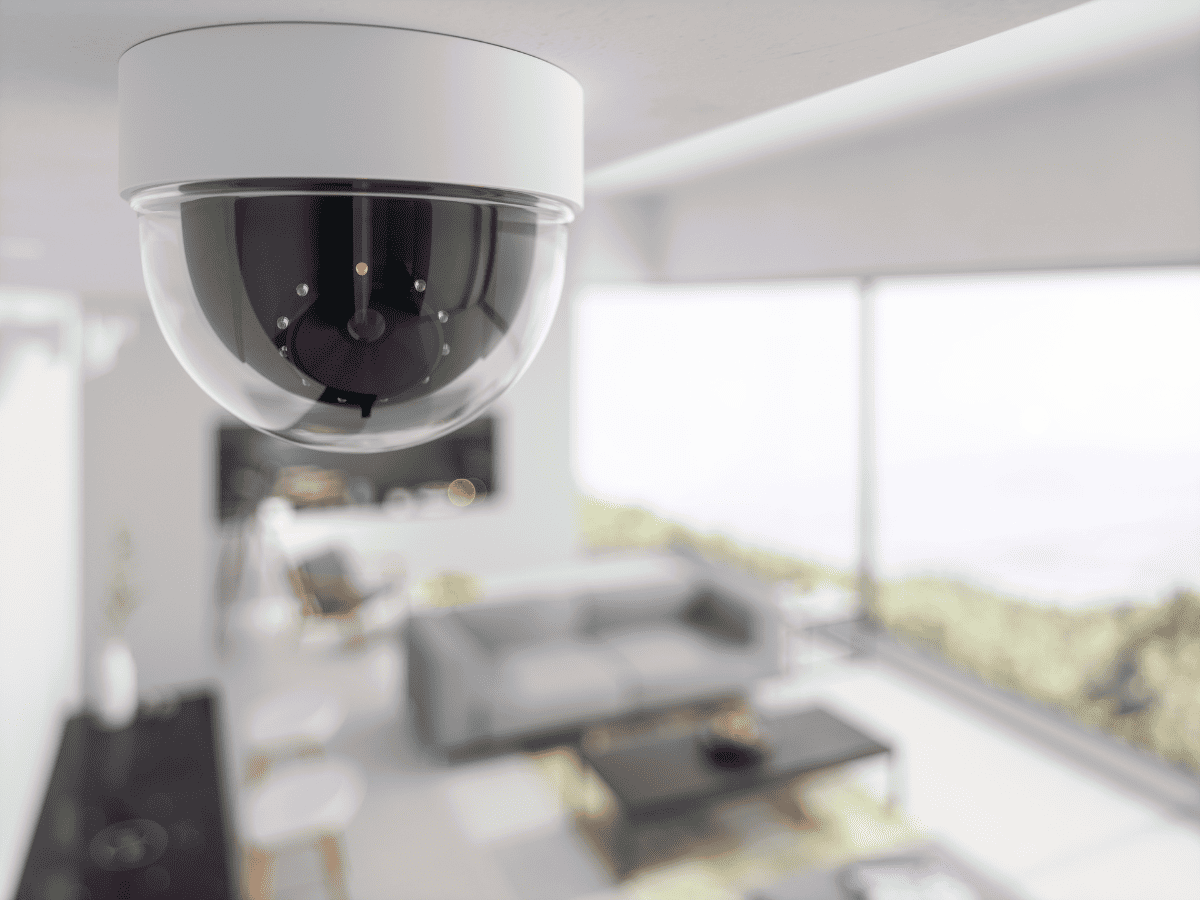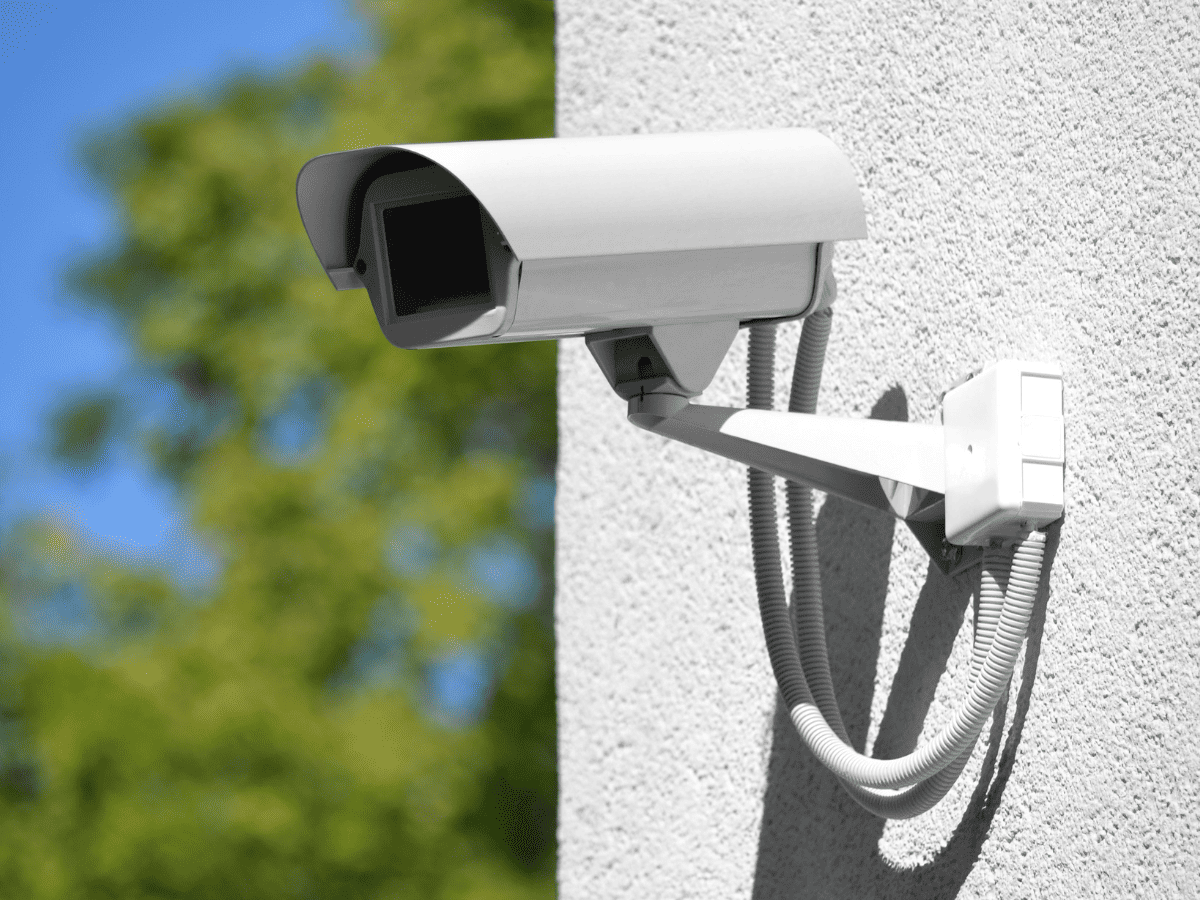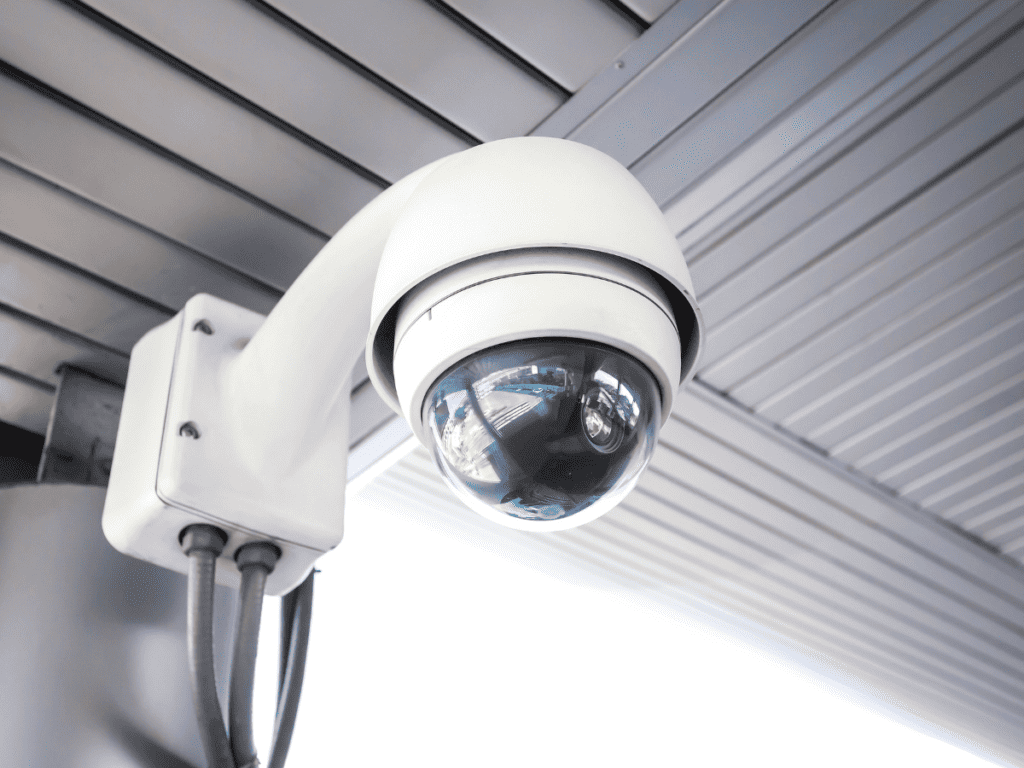 Contact us with any questions regarding security camera installation services here!
Need A Reliable Handyman for security camera installation sacramento?