Dan's tv mounting sacramento
Are you tired of straining your neck to watch TV? Do you wish there was a better way to display your television that didn't involve bulky entertainment centers or flimsy stands? Look no further because Dan's TV Wall Mounting Service is here to save the day!
With 12+ years of experience and a passion for providing top-notch service, we are the go-to experts for all your TV wall mounting service needs. Whether you want to create a cozy space in your living room or a sleek and modern look in your commercial space, we have the skills and expertise to get the job done right.
From the initial consultation to the final installation, we will ensure your TV is securely mounted and perfectly positioned for optimal viewing pleasure.
In addition to offering superior service, we use only the highest quality mounting equipment. This ensures that your TV is firmly and safely attached to the wall. We also offer additional services like cable management for a clean and organized look.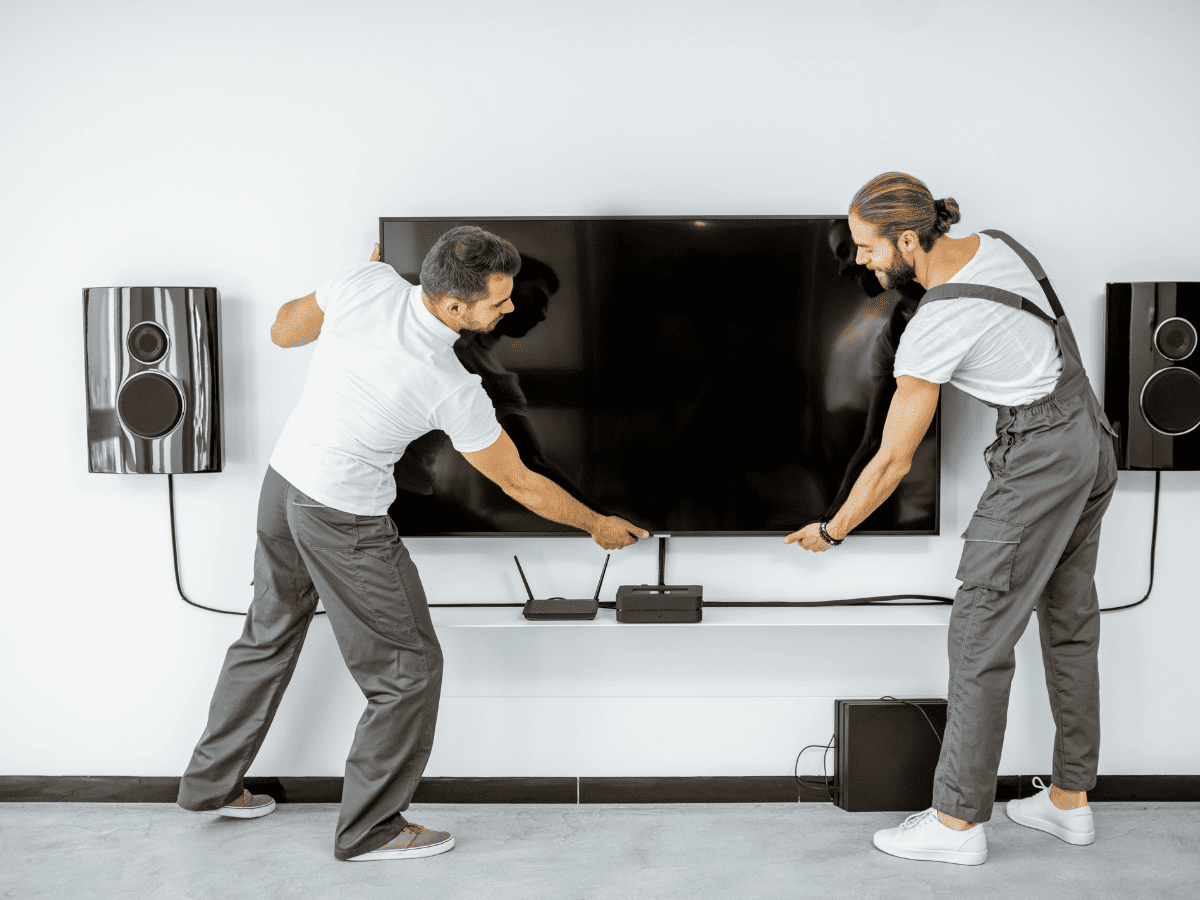 Benefits of Wall
Mounting a TV
Saves space:
A wall-mounted TV eliminates the need for bulky entertainment centers or stands, freeing up floor space for other furniture or activities. This makes it ideal for small areas such as apartments.
Improves viewing experience:
Mounting a TV at the optimal height and angle ensures you get the best viewing experience possible. This is especially true in large rooms where a TV stand would be too low or in rooms with large windows where glare can be an issue.
Safety:
Securely mounting your TV to the wall reduces the risk of being accidentally knocked over or damaged. This is especially important if you have small children or pets.
At Dan's TV Wall Mounting installation services, customer satisfaction is our top priority. We'll work with you to ensure your TV is mounted as you want it so that you can enjoy the best viewing experience possible. We take pride in our fast and efficient service; we'll have your TV mounted and ready to watch in no time.
So what are you waiting for? Contact Dan's TV Wall Mounting Service today to get started on transforming your viewing experience!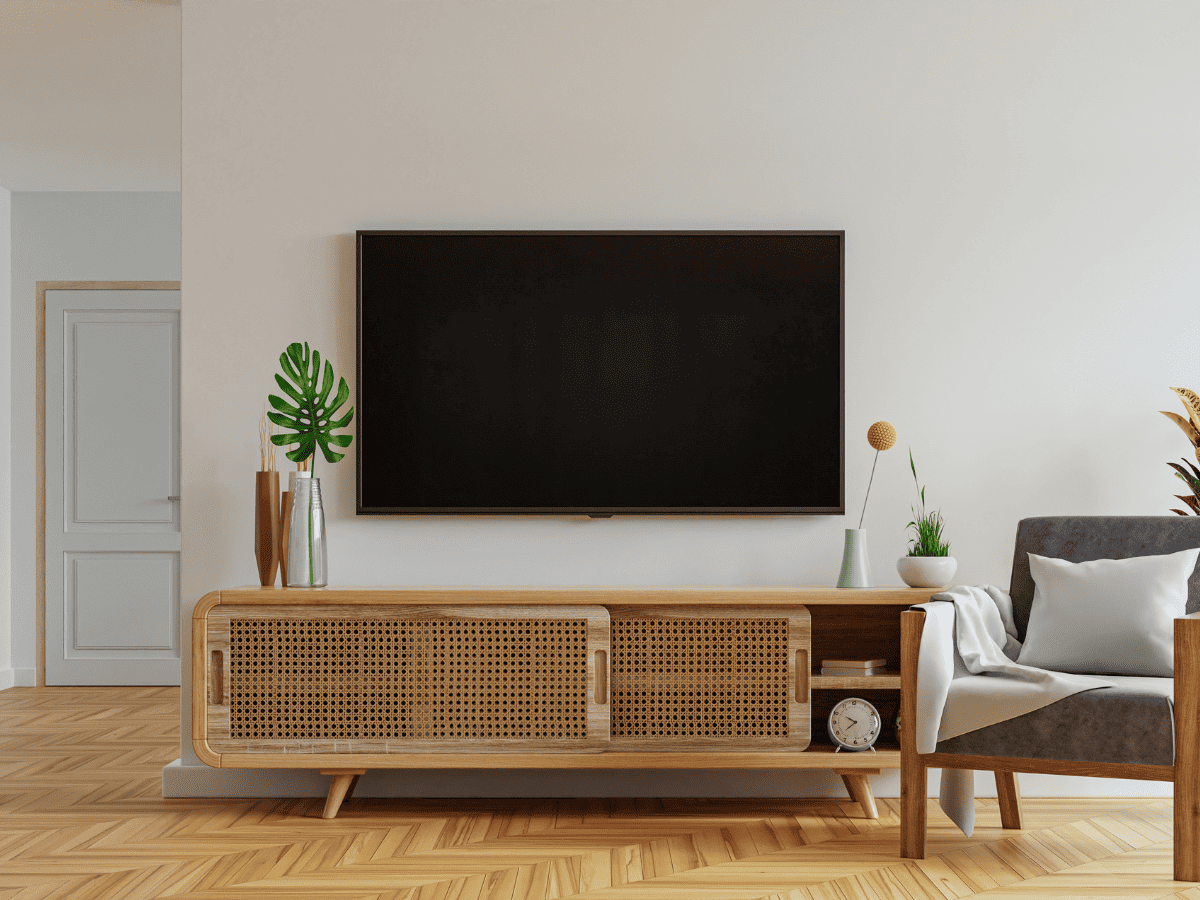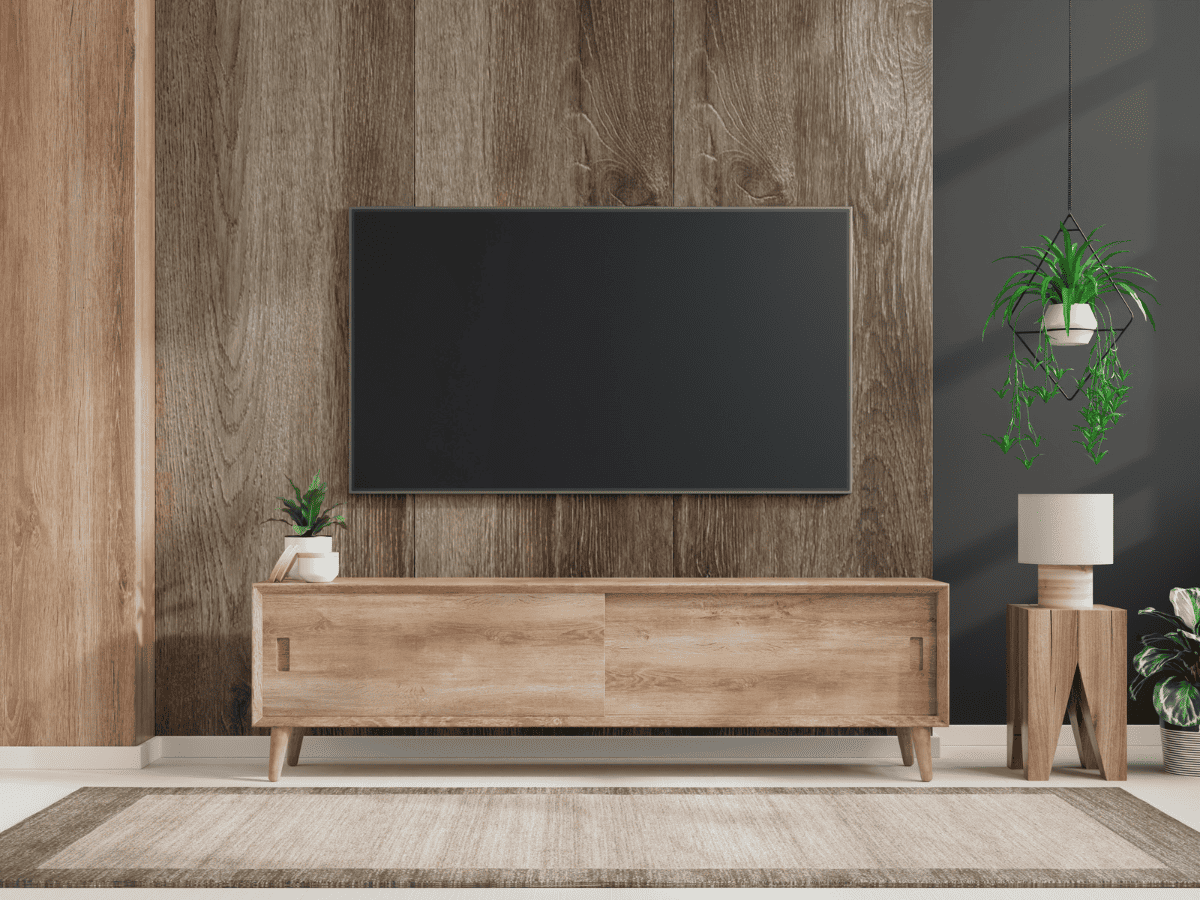 Dan's tv mounting service
> Fast & secure damage free installation

> Experienced & certified technicians

> Variety of mounting options available for any size or type of flat-screen TV

> Affordable prices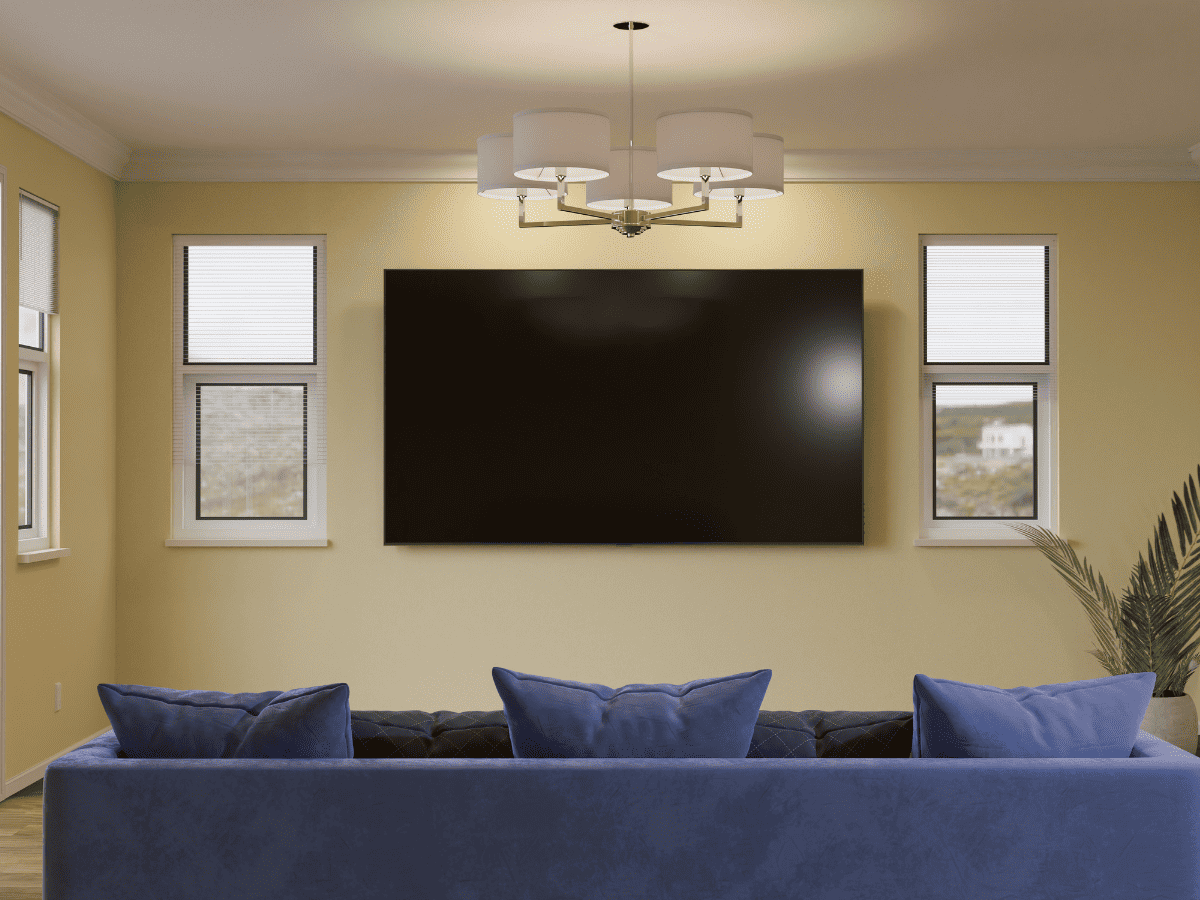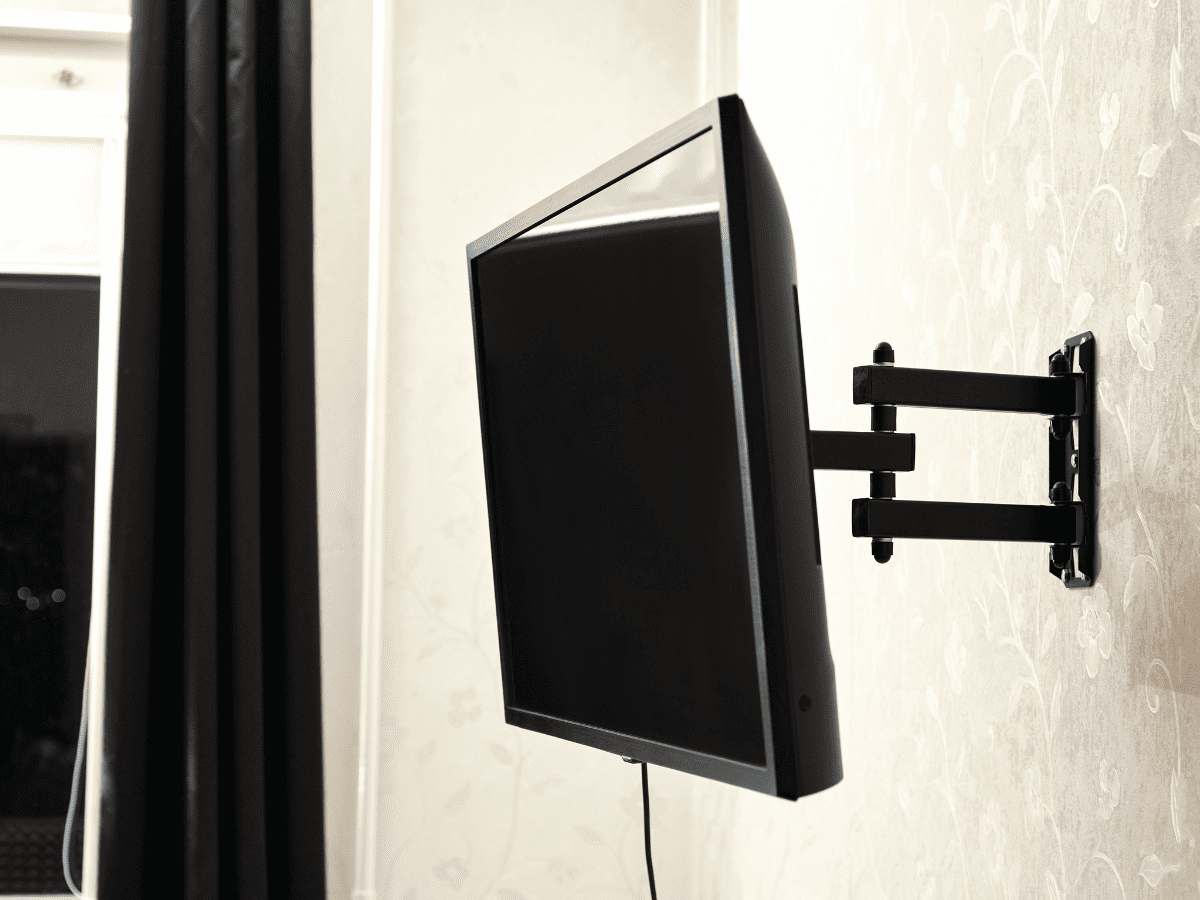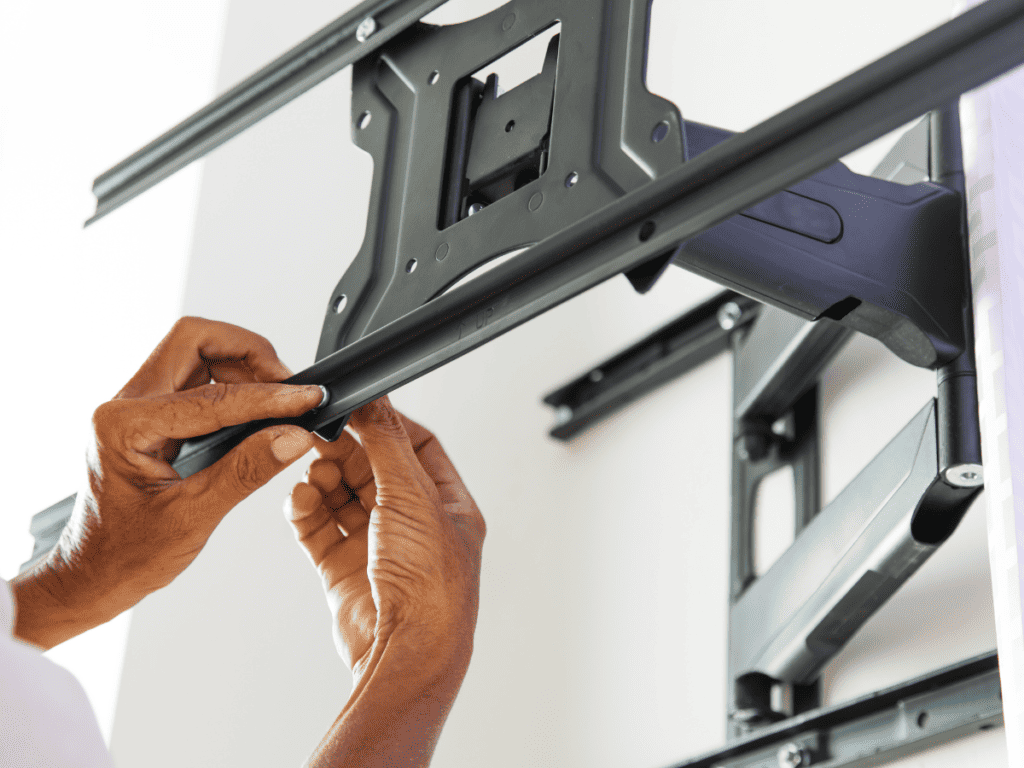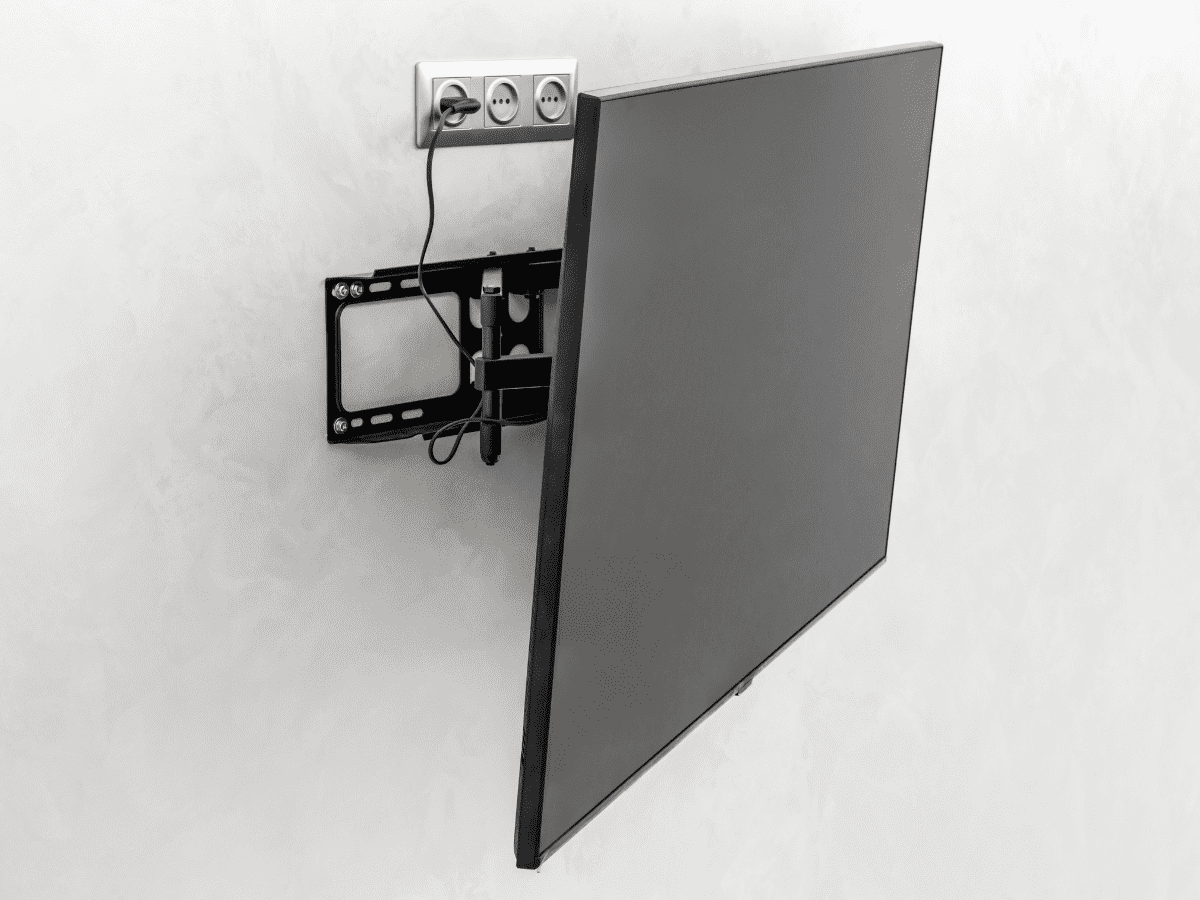 When it comes to mounting your TV, there are several types of wall mounts available. The type you choose depends on the size and weight of your TV and your viewing preferences. At Dan's TV Wall Mounting Service, we offer a variety of mounts to meet any need.
Fixed Wall Mount: A fixed wall mount is the most basic type and ideal for smaller TVs. It attaches directly to the wall and holds the TV in a fixed position.
Tilting Wall Mount: A tilting wall mount allows you to adjust the angle of your TV for better viewing. This mount type is excellent for those who want to raise or lower their TV without moving it.
Full Motion Wall Mount: A full motion wall mount offers the most flexibility, allowing you to adjust the angle of your TV both vertically and horizontally. This mount type is excellent for those who want to easily reposition their TV for different viewing angles.
Swivel Mounts: Swivel mounts provide even greater flexibility than tilt mounts. With this mount type, you can tilt your TV and swivel it horizontally. This allows you to adjust the viewing angle to different areas of the room, making it ideal for open-concept spaces or rooms with multiple seating areas.
No matter what type of wall mount you choose, Dan's TV Wall Mounting Service has you covered. We'll help you select a suitable mount and ensure it's securely installed for optimal performance.
Our three-step process makes booking your TV wall mounting service quick and easy.
Contact us with any questions regarding TV wall mounting services here!
Need A Reliable Handyman for TV mounting service sacramento?